For those special events where every detail matters, Poolsavers brings you our unique event liners, ensuring your pool is not just a feature but a highlight. Crafted to catch every drop, just like the liner made for the "Singing in the Rain" dance, our swimming pool covers and liners in Sydney are the perfect blend of functionality and aesthetics. Elevate your event's ambiance with our top-tier pool covers and swimming pool liners, designed with precision and care.
The Movie: The Great Gatsby
Darling Harbour entertainers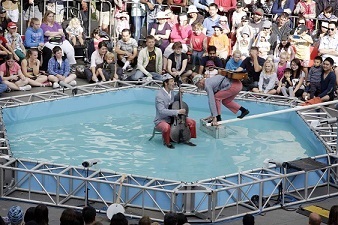 Singing in the Rain
Special liner was made to catch the water as they danced in the rain.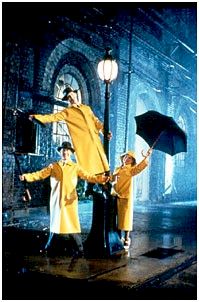 Ice Rink Darling Harbour (with & without ice)